What is the
Ceylon List?
DISCOVER ALL APPROVED THINGS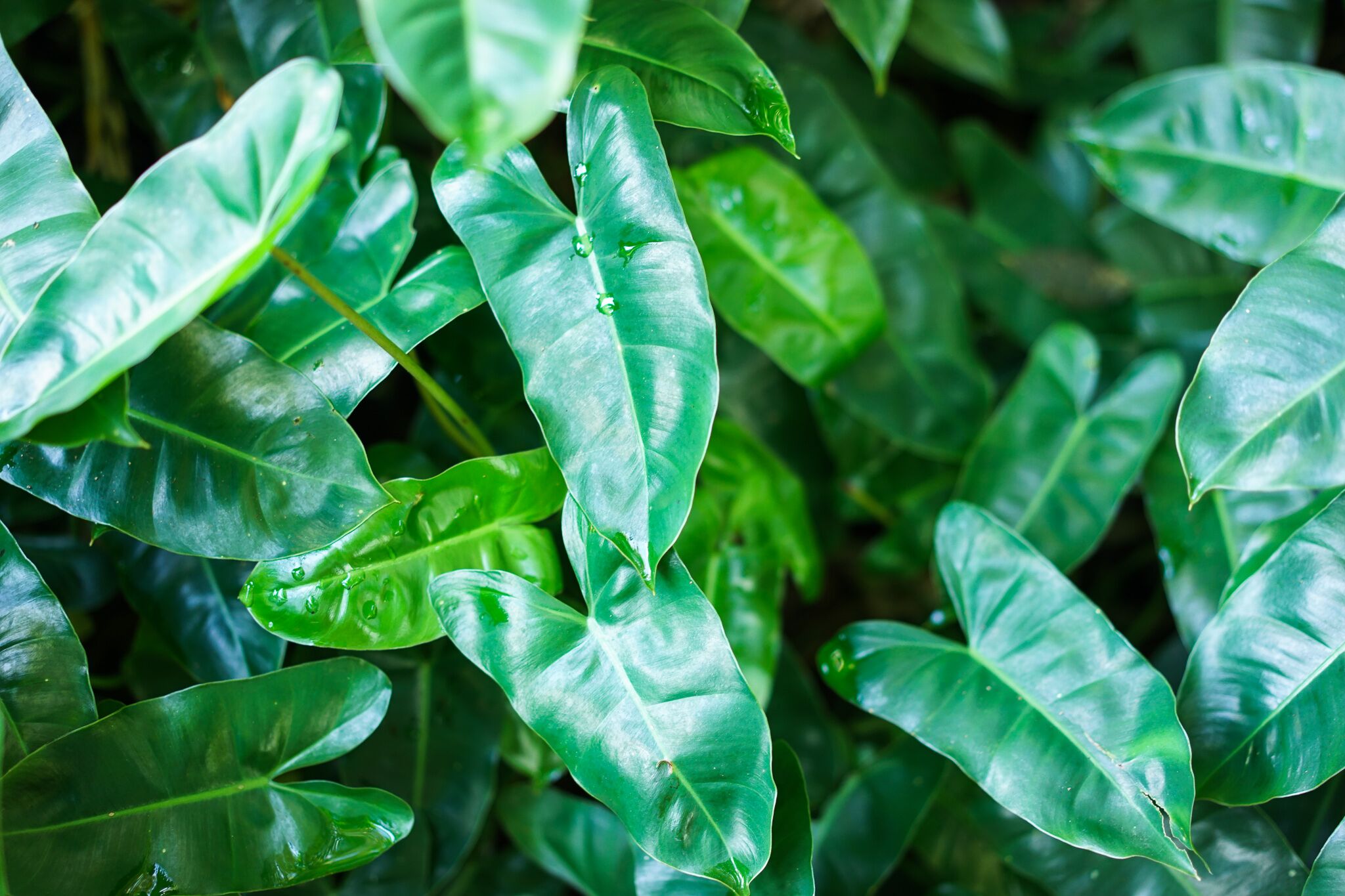 The Ceylon List is the definitive directory of products which have been designed or made in Sri Lanka and approved by Sri Lanka by Ish.
Discover the quintessence of Sri Lankan style with designers, products and brands who are committed to quality, craft and innovation. Each item is artisanal and a contemporary perspective on Ceylonese design throughout the ages.
Members of the Ceylon List are at the top of their game or are emerging companies changing their industries through design. We share their stories, their products and how to find them.
Join the Sri Lanka by Ish community and explore the best in design Sri Lanka has to offer. This is the place to find it.